and Yamana Gold Inc. gained at least 1.5 percent as the price of the metal snapped three days of losses. Teck Resources Ltd., Canadas largest diversified miner, rose 1.8 percent as base metals prices advanced. Pengrowth Energy Corp. and Legacy Oil & Gas Inc. added more than 1 percent as crude rallied from an eight-week low. BlackBerry Ltd. slumped 3.4 percent as investors continued to digest a potential $4.7 billion takeover from Fairfax Financial Holdings Ltd. The Standard & Poors/TSX Composite Index (SPTSX) rose 26.06 points, or 0.2 percent, to 12,874.95 at 10:17 a.m. in Toronto. The benchmark Canadian equity gauge has surged 6.1 percent this quarter and is up 3.5 percent in 2013. The S&P GSCI Index (SPGSCI) of 24 raw materials added 0.6 percent, snapping a 2.1 percent slump in the previous four days. The U.S.
Canada's prime minister cautions Obama over Iran
"I certainly would not fault President Obama and our allies from trying," Stephen Harper said in Ottawa. "But my sincere advice would be when it comes to the government of Iran, that we should carefully monitor deeds far more than words." In a speech at the United Nations General Assembly earlier Tuesday, Obama pushed for pursuing diplomacy with Iran's new government, but called on Tehran to be transparent about its disputed nuclear program. Iran insists its atomic drive is for peaceful purposes but the West suspects it is pursuing nuclear weapons. The US president also said he had instructed Secretary of State John Kerry to pursue a possible new diplomatic opening with Tehran. Kerry is to meet with his Iranian counterpart Mohammad Javad Zarif, as well as foreign ministers from Britain, China, France, Germany and Russia, on Thursday. Canada broke diplomatic ties with Iran in September 2012. At the time, Foreign Affairs Minister John Baird did not cite a specific incident for the breakdown in relations but issued a strongly worded attack on the Islamic Republic's support for Syrian President Bashar al-Assad's regime and its "incitement to genocide" against Israel. Baird also called the government of Iran the most significant threat to global peace and security and accused its rulers of failing to account for their nuclear program. On Tuesday, Harper clarified that Ottawa had felt "increased uncertainty" about the safety of its diplomats in Tehran. "We have no intention of returning to the country until these issues have been addressed appropriately," he added. Ties have also been strained by Tehran's treatment, including imprisonment, of Iranian-born Canadians. Iran does not recognize dual nationality and authorities have denied Canadian detainees consular protection.
Somali jihadists recruit in U.S., Canada, Europe () Reports in the business section: * The federal government has launched a public relations campaign to beat back criticism of its wireless policy by the Big Three industry players – even as the telecom companies face gag orders that limit what they can say on the topic. () * China has bought a chunk of one of the world's largest potash producers, giving the Asian country more control over what price it should pay for the fertilizer – a move that could drag down prices of the mineral and eat into profits of Canada's potash companies. () * After 10 years as the lead advertising agency for the Bank of Montreal, Cossette is resigning the account. The decision, announced on Tuesday, comes amid a tumultuous time in bank marketing in Canada. () NATIONAL POST * New Democrat member of Parliament Pat Martin accepted a personal loan from the New Democratic Party and numerous donations from labor unions to help pay down debt incurred in a defamation lawsuit over the robocalls case. Documents filed with the federal ethics commissioner by the Manitoba MP earlier this month show he accepted contributions to a legal defense fund from the Canadian Labour Congress, the United Steelworkers and the Canadian Union of Public Employees, and 14 other unions or locals. () * The British Columbia New Democratic Party (NDP), shell-shocked by the May election debacle and leader Adrian Dix's intention to resign, got a welcome dose of enthusiasm on Tuesday when four federal members of Parliament from British Columbia said they would consider bids to lead the provincial party. They include Nathan Cullen, the federal NDP House leader who ran a surprising third in the 2012 federal NDP leadership vote won by Tom Mulcair, and Jinny Sims, the firebrand former British Columbia Teachers' Federation leader. () * After 17 months in Swiss custody, former SNC-Lavalin Group Inc executive Riadh Ben Aissa is to return to Canada to face fraud, bribery and money laundering charges in relation to a Montreal hospital contract. A ruling handed down by Switzerland's Federal Criminal Court shows Canada's Department of Justice formally sought Ben Aissa's extradition in January. Swiss authorities approved the request in May.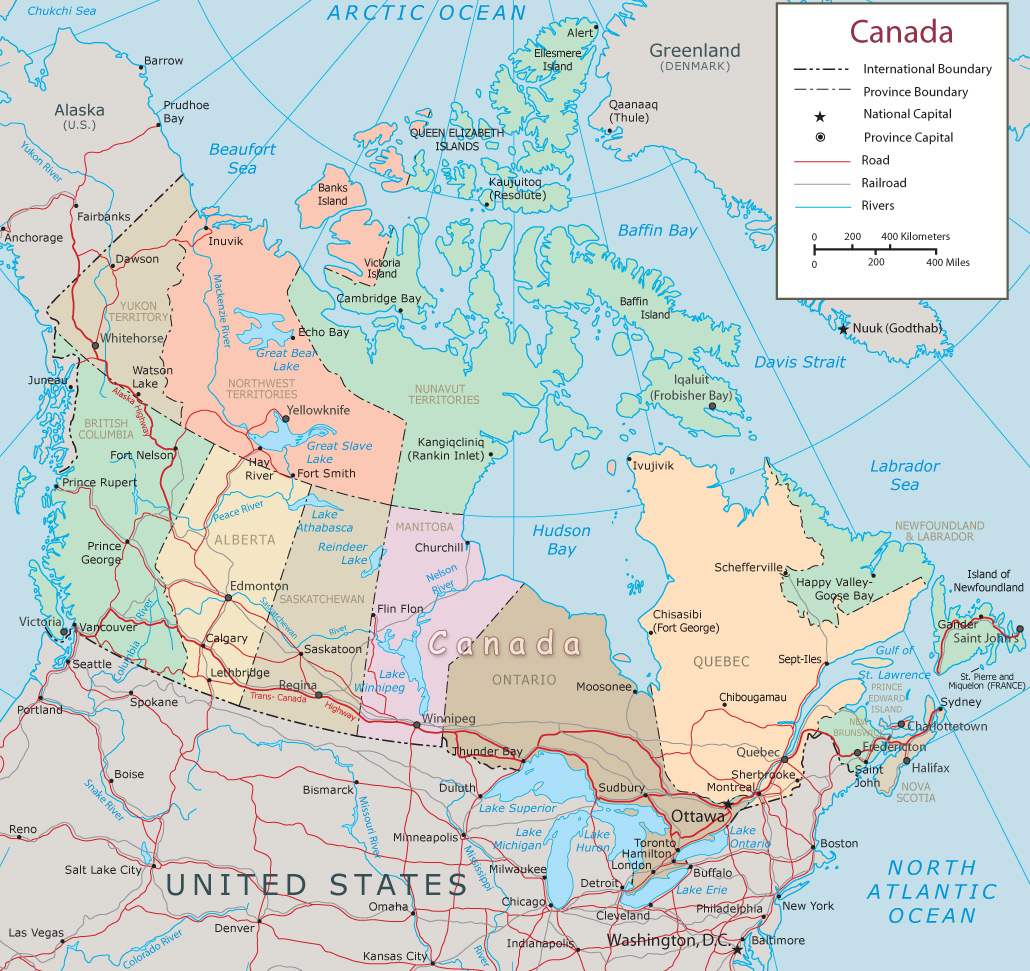 Relatives of Johnny Mutinda Musango, 48, weep after identifying his body at the city morgue in Nairobi, Kenya, on Tuesday, September 24. Musango was one of the victims of the Westgate Mall hostage siege. Kenyan security forces were still combing the mall on the fourth day of the siege by al Qaeda-linked terrorists. Ann Gakii reacts at the Nairobi City Mortuary after identifying the body of her father, who was killed in the mall attack on Saturday. A Kenyan soldier runs through a corridor on an upper floor at the Westgate Shopping Mall in Nairobi, Kenya, on September 24, shortly before an explosion was heard. Sounds of heavy gunfire erupted from the mall Tuesday, even as authorities said they had the building under their control. But four days after Al-Shabaab terrorists stormed the swanky mall, several gunmen — including snipers — were still inside, two senior officials said. Kenyan Defense Forces walk near the mall on Monday, September 23. Kenyan Defense Forces leave the mall on September 23. Stephen, center, is comforted by relatives as he waits for the post mortem exam of his father, who was killed in Saturday's attack at the mall. A Kenyan police officer guards the entrance of a building near the mall on September 23. A Kenyan security officer takes cover as gunfire and explosions are heard from the mall on September 23. Heavy smoke rises from the Westgate Shopping Mall on September 23.